paradox - part two
So our Good Friday gathering is ov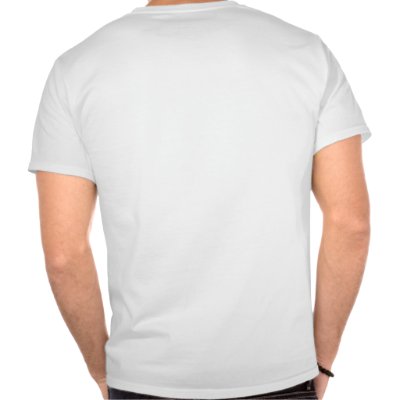 er

-

about 80 people gathered on a rainy Berkshire night -

to consider what a still speaking God might be saying to us at this moment in time.
Some people wept at the beauty of the music - it
was
genuinely sweet. Others were moved by the readings and poetry and art. Still others grasped something of the new life that is being claimed by people in this once and still struggling congregation.
During a slow and soulful version of "
Turn, Turn, Turn,"
the gathered individuals began to become one body as they shared harmonies and lifted their voices. As the U2 tunes - songs by Joni Mitchell and the Eels matured alongside Taize chant and gospel hymns to say nothing of sweet and honest readings - the singing got better and better until the a capella verses to
"Were You There?"
rocked the house. We lit one another's candles and closed with the Wailin' Jennys' song,
"On
e Voice"
which embodies the theology of our band and its ministry: and
EVERYONE
was singing along -
in harmony
- for by this time we could feel the Spirit in the house.
One man said to me afterwards, "It was beautiful and sad and encouraging to be together all at the same time."
I think he was right. I am grateful to my musician and techie colleagues for their hard work and commitment. I am blessed to explore ministry with a congregation that is increasingly able to color outside the box. And I am humbled to be trying to do this ministry in the spirit of "sacred ignorance."
Very few people understand the complicated nature of ministry at this moment in history -
hell, I rarely understand all the challenges -
but it is clear that tender faith, honesty and encouragement matter more than ever.
Lord may it be so on the way to Easter.