Then you really might know what it is like...
One of the unexpected blessings of being with my wife's wider family in the wake of their mother's recent death is getting to hang out with wise, intelligent clergy: all of Dianne's sisters are ministers. Don't get me wrong, I love my clergy friends in our Berkshire home - they are creative, wise, compassionate and fun - but it has been an unplanned blessing to hang with her clergy sisters during this grieving process.
For one thing, they understand that the world does not revolve around them - they make space for the feelings of others, know how to respect boundaries and are not uncomfortable with silence. They are tender when that is needed and clear-headed when jobs have to get done. What's more, they are wonderful about giving us space just to feel - and rest - as is necessary without making wacky demands. Made me think of this old tune by Everlast about walking a mile in another's shoes before even thinking about judging...
This is only the third time in my life that clergy have been a part of my healing process: the first was when a colleague sat with me - and prayed for me - during my wife's surg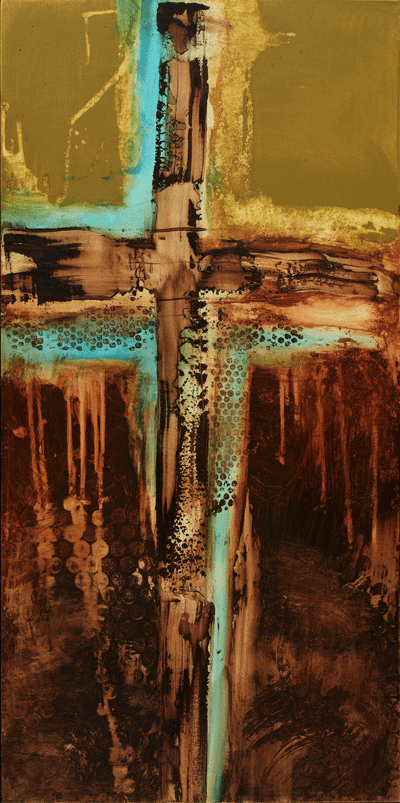 ery; the second came during the planning of my mother's funeral when my parent's minister listened and understood what it meant for me to be among the walking wounded while still carrying on in ministry (something akin to Nouwen's "wounded healer" insight.) And now during this death I have found solace, friendship and welcome with Dianne's sister. I have had the help of great counselors before, but most of the time my healing has taken place in spite of the clergy - so this is a wonderful time of celebration for me.
I often tell folks that during a death there will be a gift given to someone - we don't know who will receive the gift or even what it is but gifts often materialize during a death - and today I woke up today to realize that I have been the recipient of a beautiful gift in this new friendship and relationship. It really makes a difference in these kind of wounds to have somebody who has walked a mile in my shoes...